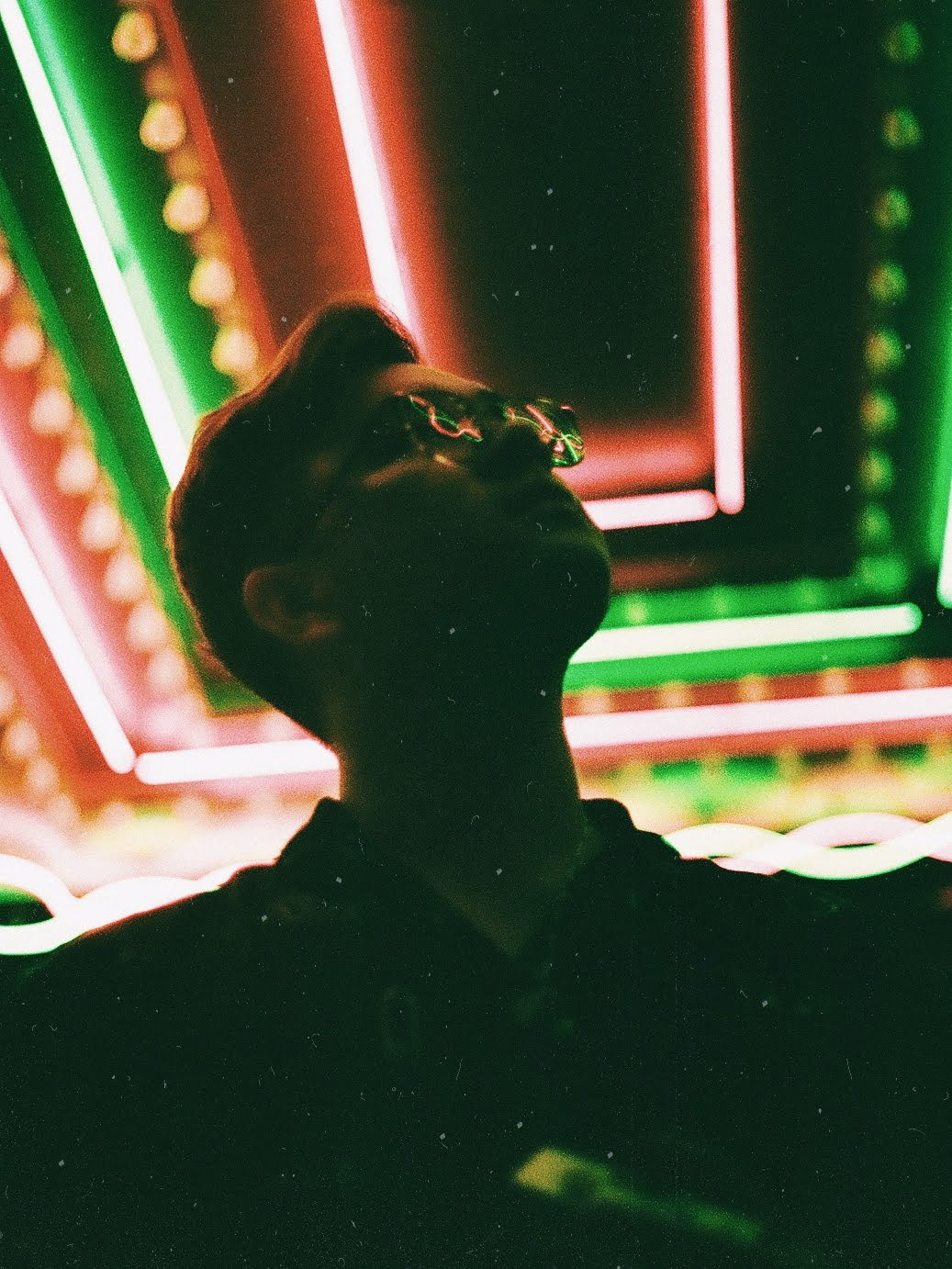 A

fter meeting in the 8th grade, drummer Jeremy Glazer and guitarist Jimi Nguyen began playing cover songs in the basement as a means of filling the long and awkward silences that made up their friendship at the time. This continued for several years to a point where a beat could be kept relatively in time for almost an entire Blink 182 song, what the two considered a monumental accomplishment. However, little progress was made with the two's social interactions. It wasn't until the two's freshman year that bassist Matt Civitello was introduced to the duo in the lunchroom, and after a few more awkward silences the very first basement meeting of the trio known as OneLevelLower took place. As the band grew musically, so did the lineup. Hailing from Belarus, Egor Mashkov joined the band in 2016, adding energetic guitar riffs to the mix. Unfortunately, all good things must come to an end, as Egor and Matt left the band to pursue education in 2018 and 2019, respectively. The band still stands strong with Jeremy and Jimi, with plans of reinventing themselves.
The band's main focus is to provide memorable shows for the great people who give their time to see the performances. The band recorded their debut EP with producer Doug Zogby and their followup single, "1:15 A.M." with Chris Vandeviver of Brass Palace recording. Lately, with the construction of Sick Boiz Studios in Jeremy's basement, the group has ventured into home recording, with 4 new tracks on their new EP "In Memorium: The Basement"!
All music can be found on the major streaming platforms such as Apple Music, Spotify, Shazam, etc.